BUREAU OF ART & DESIGN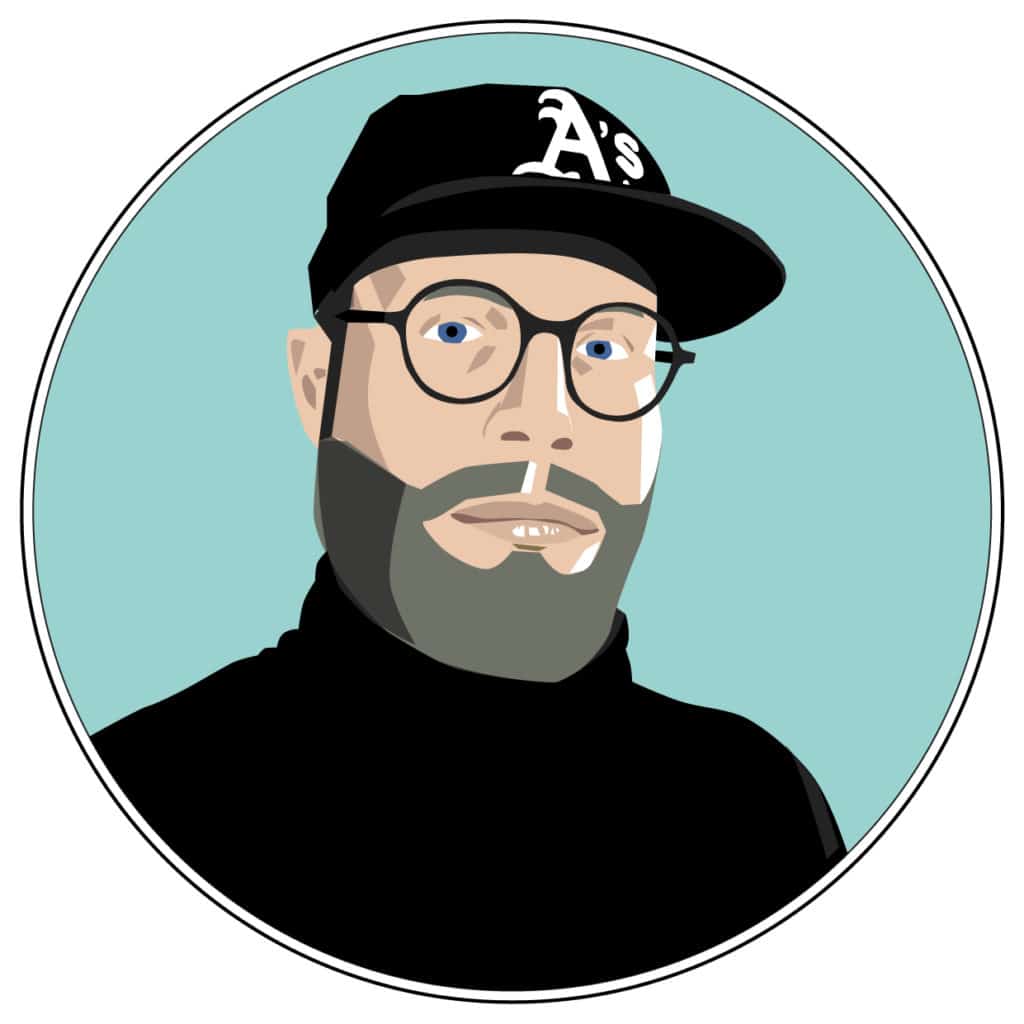 YVES FINDLING
FOUNDER & ARTIST
Since 2005 Yves Findling is a freelance graphic designer for well known advertisement agencies and clients in Stuttgart. He is a lecturer at the Media University of Stuttgart, holding two lectures in the area of design. He graduated from the Arts University Bournemouth as a MA in illustration.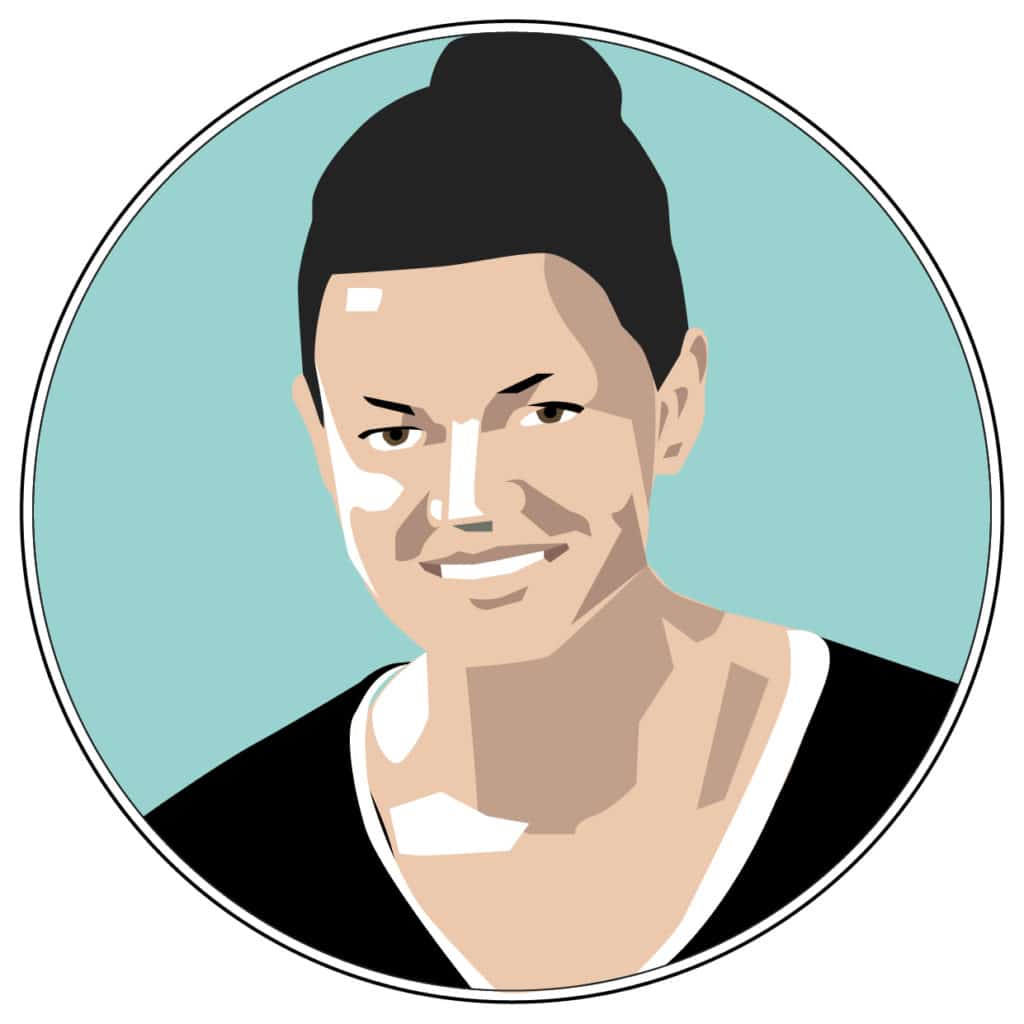 MARIA GOYANES
ARTIST & ORGANISATION
Maria Goyanes studied art and restoration in Madrid and supports team with the organization of the business. She has a good sense for the details of stylish designs with an artistic approach. She graduated with a postgraduate diploma in restoration and art.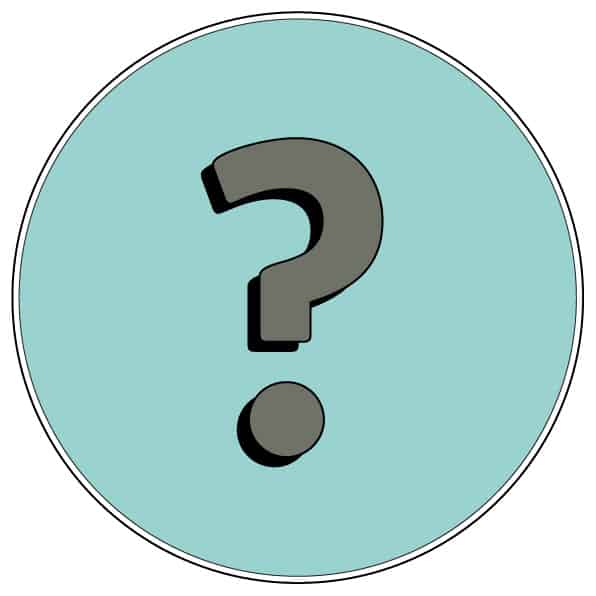 NEED SOME PRACTICE?
ART TRAINEE / INTERN
You are looking for an internship and have knowledge in Wordpress and CSS? Then send us your portfolio with CV:
design@yvesfindling.de

 CONTACT DETAILS
YVES FINDLING – BUREAU OF ART & DESIGN
KEGELENSTR. 3 / 70372 STUTTGART / GERMANY
T +49 (0) 711 12 29 96 14
M +49 (0) 179 778 30 85
DESIGN@YVESFINDLING.DE


LEAVE A MESSAGE
---