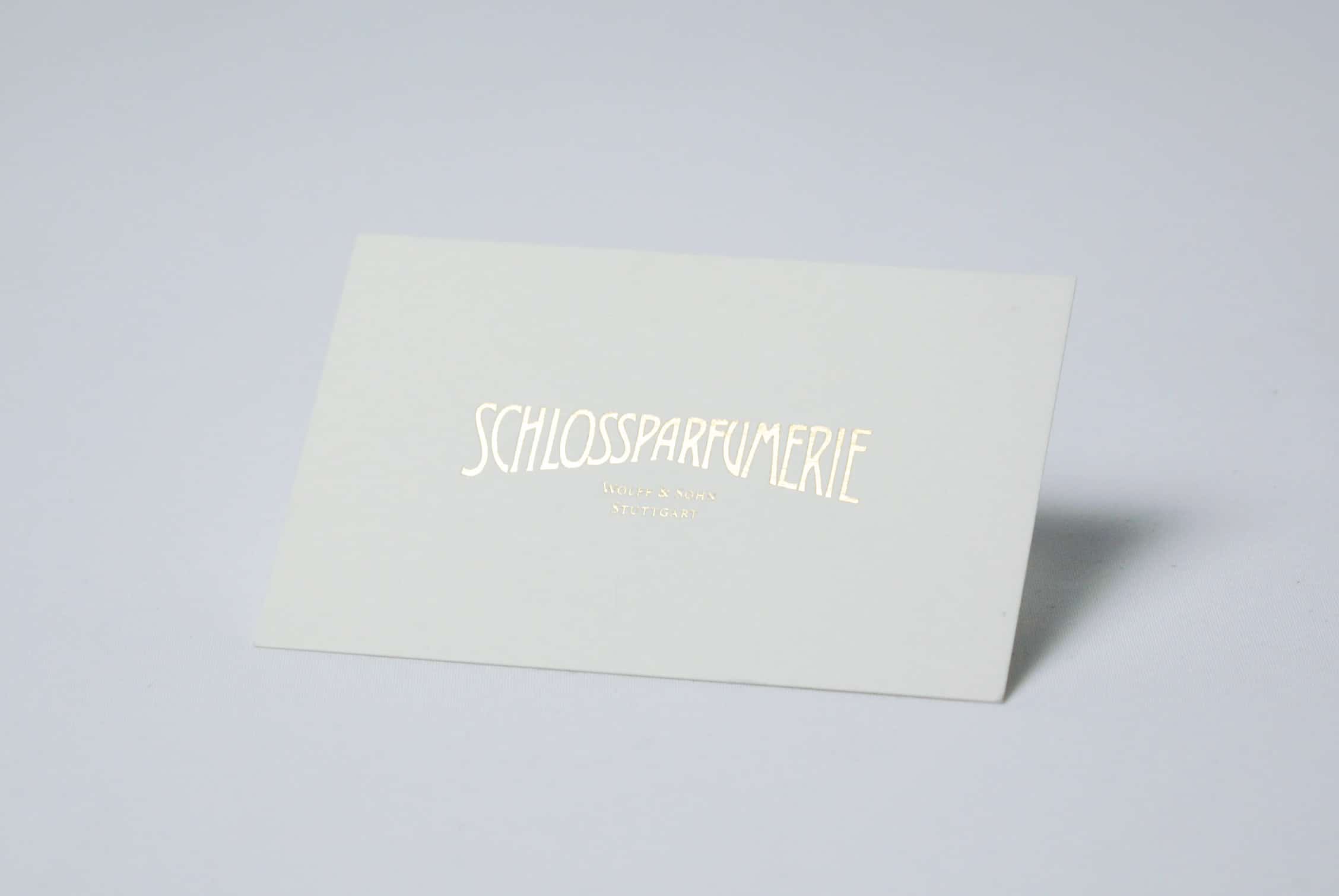 Corporate Illustration and Packaging with Illustration and Typography.

Examples of Illustrations

CLAIM
»With a sensitiveness for typography and the use of print finishing we execute your corporate design or we develop an individual corporate identity from scratch. Underpinned by stylistic contemporary illustrations we emphasise the quality standard of your brand.«

TESTIMONIALS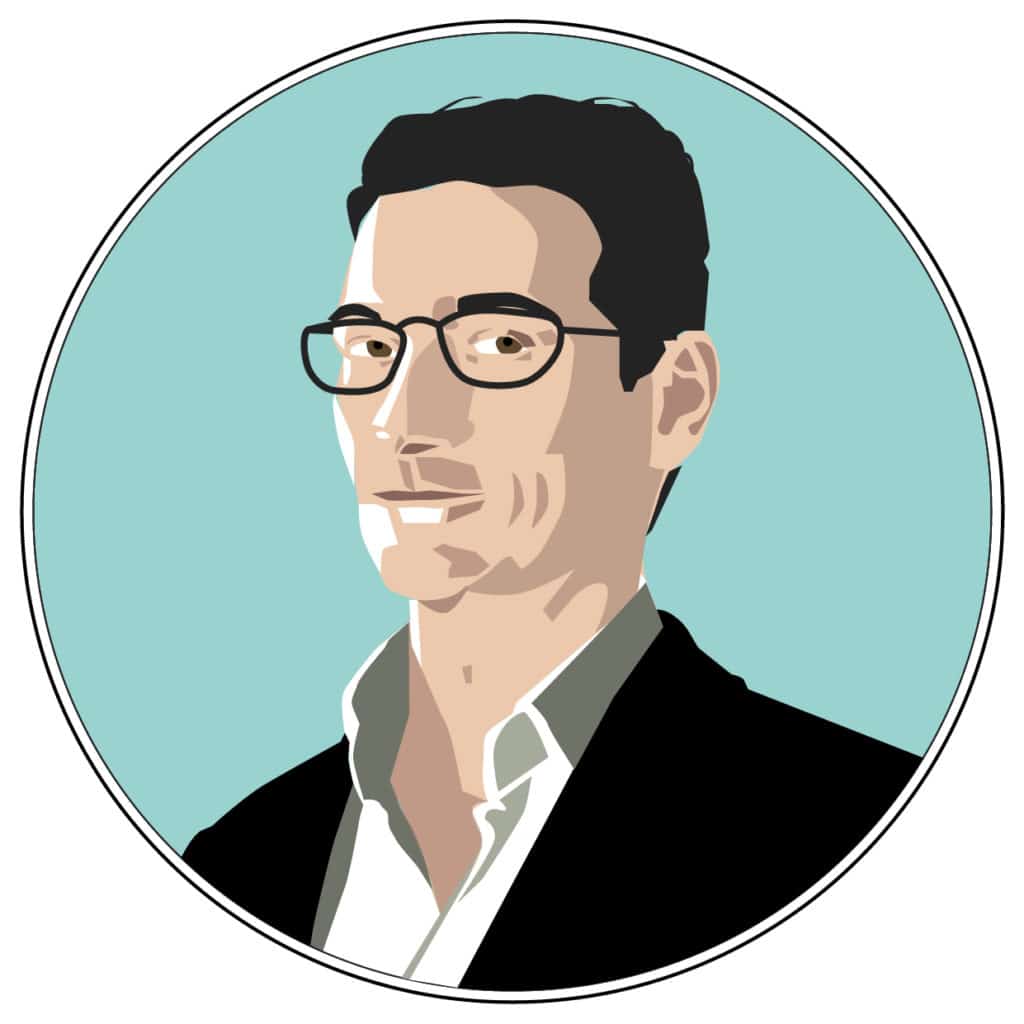 SCHLOSSPARFUMERIE
Yves Findling is a jack of all trades, no matter which task or inspiration I need. Ideas are always executed creatively for packages, samples or bottles. Around the 100th jubilee Yves Findling designed many measures and within its center stood the limited edition of the perfumes C, P and H.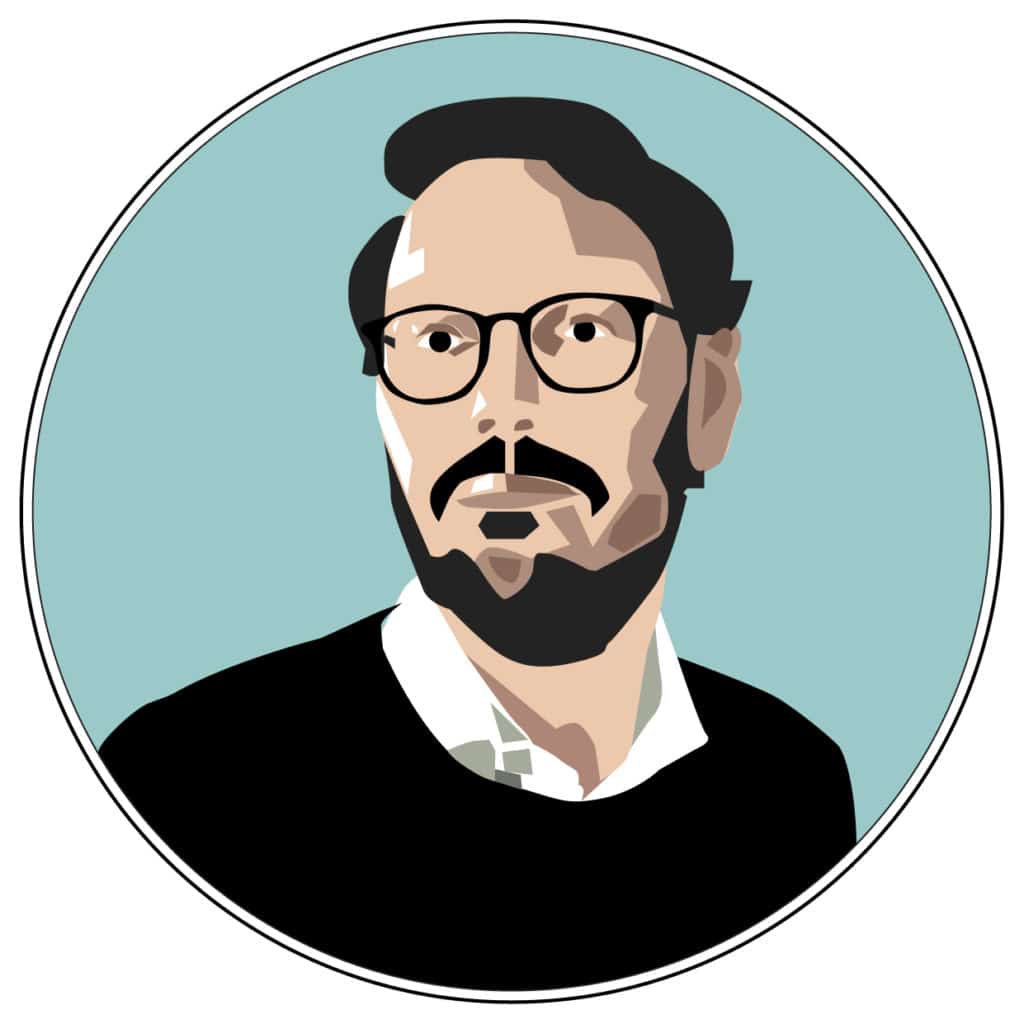 MAYBACH STIFTUNG
The illustrations for the event of the Maybach Club road trip were the right mix of retro look and contemporary style as it should be for the Maybach. Also the interview which Ulrich Maybach hold with a former employee of Maybach was perfectly edited and combined with the animated illustrations.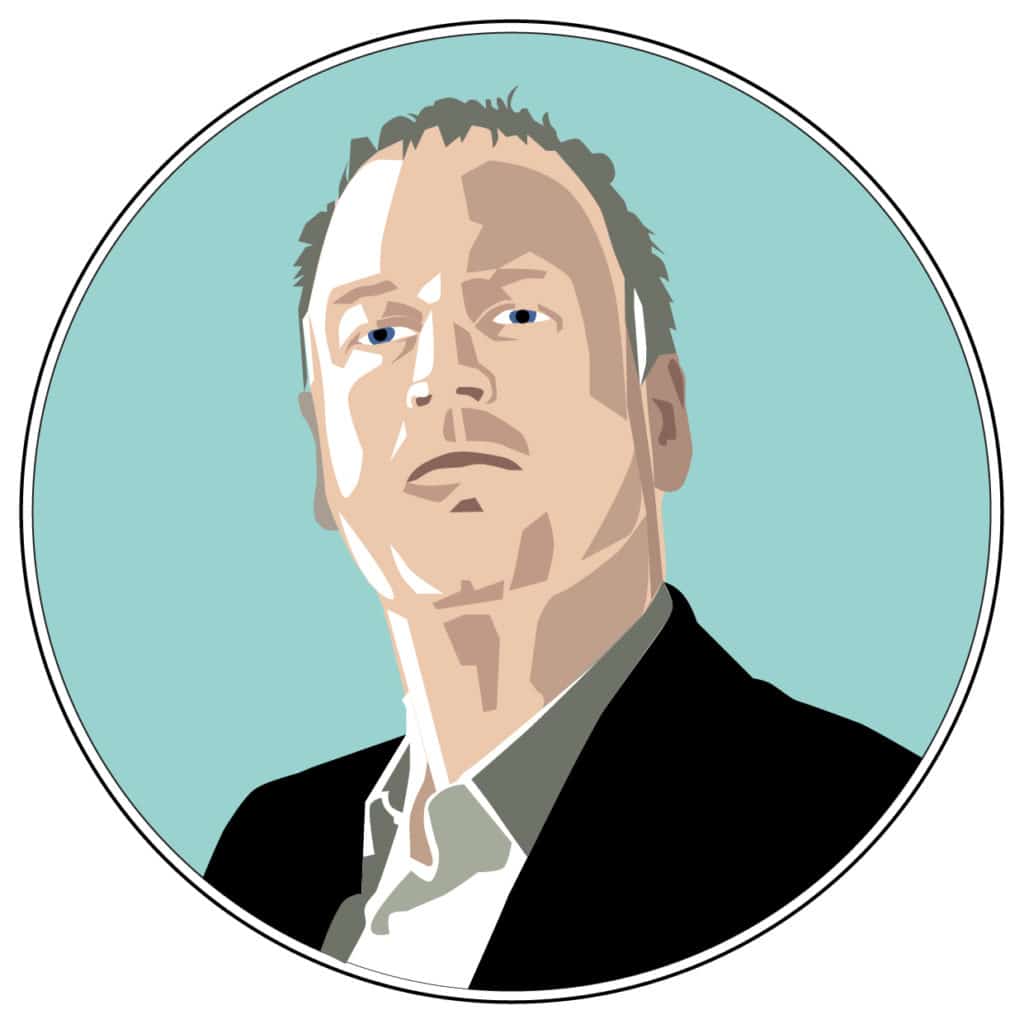 SMOKERS CLUB STUTTGART
Yves Findling is worth his salt! As an illustrator for the event Rauchmahl (smoky meal) and the Stuttgarter Smokers Night he shines with his color bursting creations which hit the bull's eye and represent the zeitgeist absolutely. The Stuttgarter Smokers Club is looking forward to his creation of the new cigar ring.
LEAVE A MESSAGE!