FREELANCE ART DIRECTOR
Panama Werbeagentur | Pulsmacher | Wensauer & Partner |
Bruce B. corporate communication | BPPA | Staud Studios |
Kemnitzmares | id pool | Leonhardt & Kern
CLIENTS
Airport Stuttgart  | Schlossparfumerie Wolff & Son | Alfred Kärcher GmbH | Maybach Foundation & Maybach Club | Bosch | Sven Bach – Nutrition Consultant | Restaurant Die Note | Restaurant Thai Palast | Dialog Basis | Stadt Stuttgart | Stöckach | Die Grünen
EXHIBITION
Member of the Stuttgart Art Association and the Künstlerhaus Stuttgart.
Represented by the Gallery Renz at the Art Karlsruhe 2012. Displayed with two large-scale screen prints at the Pure Evil Gallery in London.
Yearly solo show at the Gallery Art & Antik 2011–2017.
Participation in two group show Zinnober 2012 and Body, Shelter, Net 2014 at the Künstlerhaus Stuttgart, participation in two group show of the Künstlerbund (Stuttgart Art Association) 2012 und 2013, futhermore group shows at the city hall of Stuttgart 2015, 2016 und 2017.
LECTURER
Since the summer term 2014 Yves Findling is, in addition to his professeion as a designer, lecturer for media design digital & mobile im course of studies Digital Publishing at the Media University Stuttgart. Since 2017 also graphic design foundations in course of studies Informatics for Media.
In winter term 2015/2016 and summer term 2016 he also hold two introduction workshops in screen printing at the University of Applied Science in Pforzheim.

TESTIMONIALS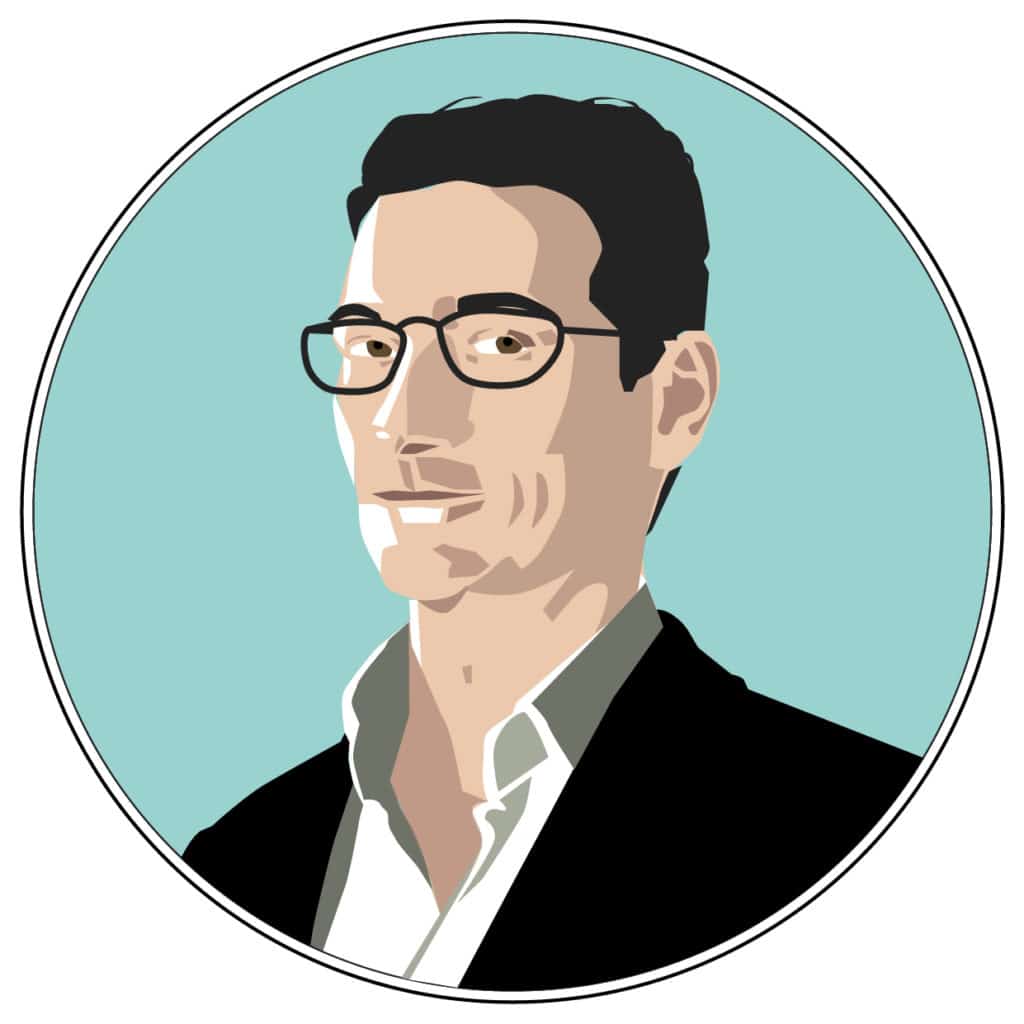 PHILIPP WOLFF
SCHLOSSPARFUMERIE
Yves Findling is a jack of all trades, no matter which task or inspiration I need. Ideas are always executed creatively for packages, samples or bottles. Around the 100th jubilee Yves Findling designed many measures and within its center stood the limited edition of the perfumes C, P and H.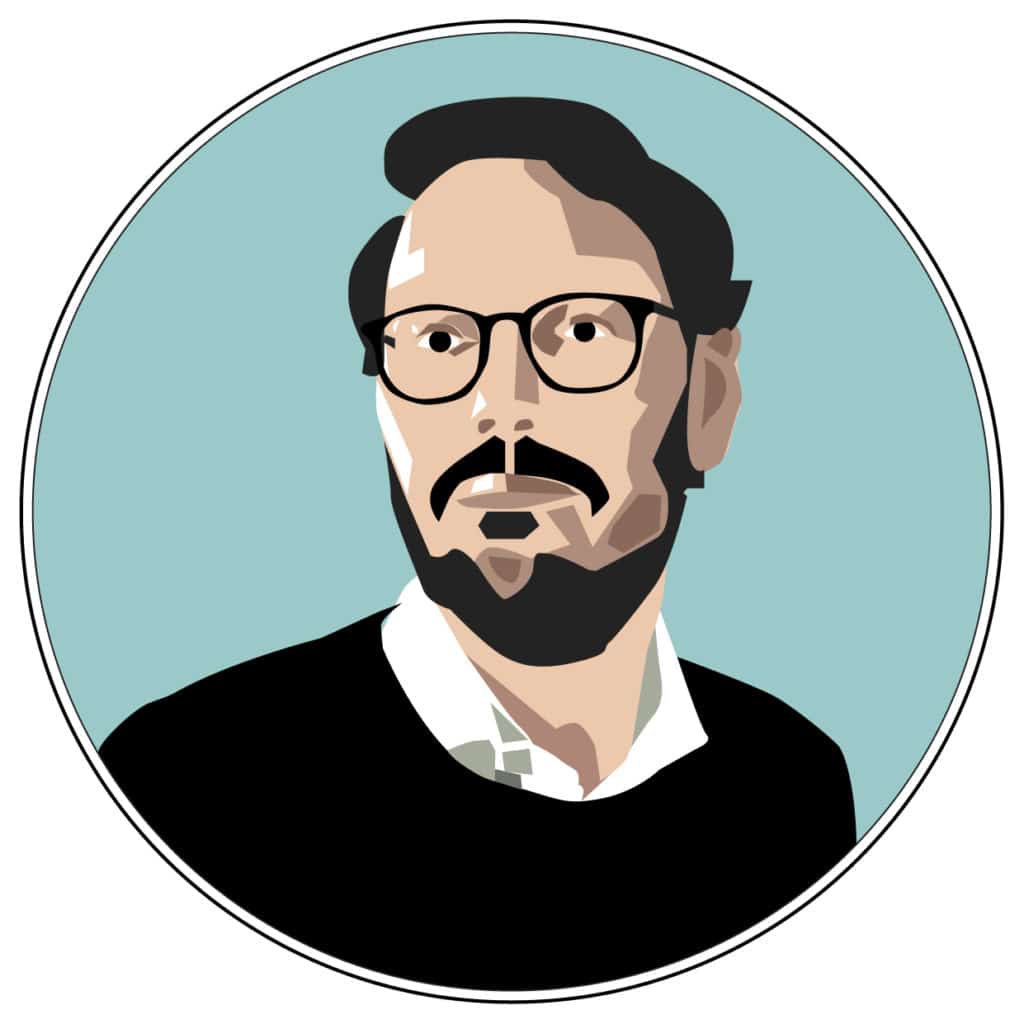 FRIEDRICH BECK
MAYBACH STIFTUNG
The illustrations for the event of the Maybach Club road trip were the right mix of retro look and contemporary style as it should be for the Maybach. Also the interview which Ulrich Maybach hold with a former employee of Maybach was perfectly edited and combined with the animated illustrations.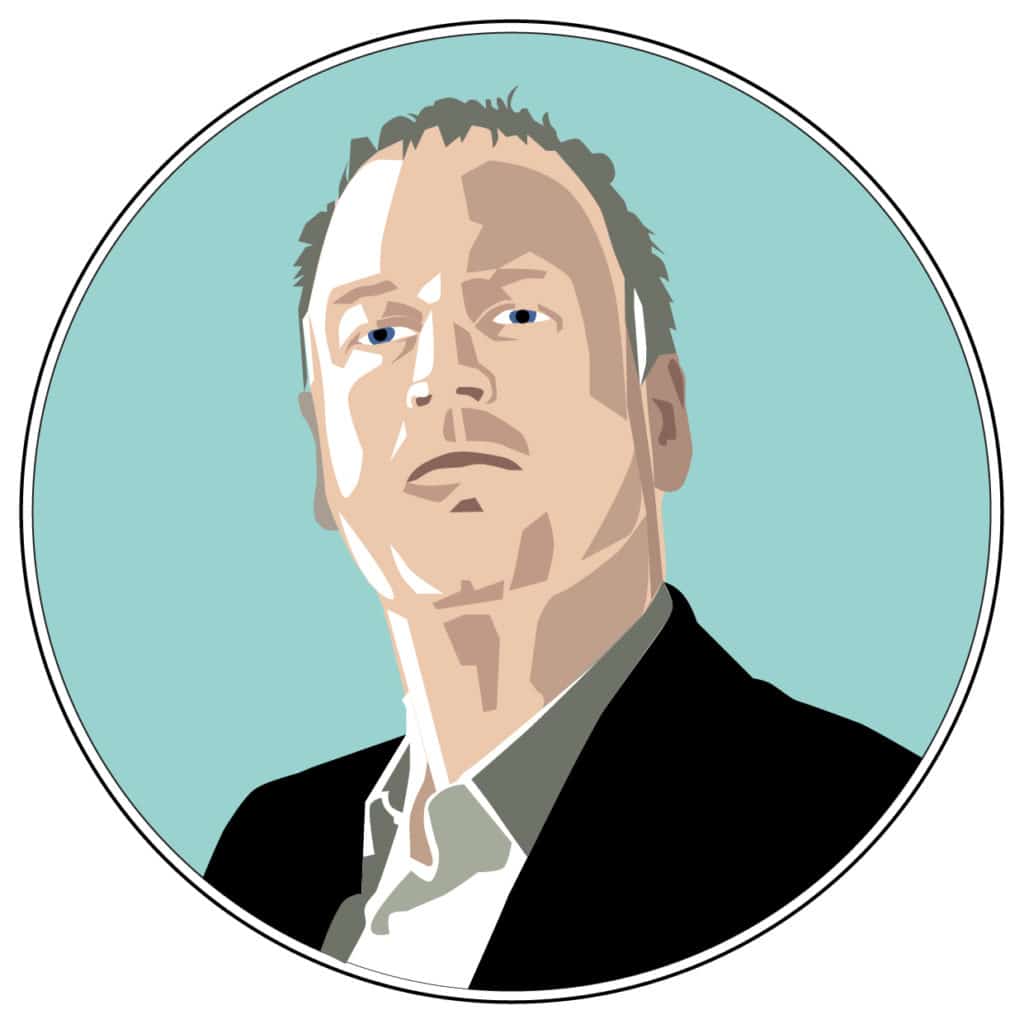 GOTTFRIED KÖNIG
SMOKERS CLUB STUTTGART
Yves Findling is worth his salt! As an illustrator for the event Rauchmahl (smoky meal) and the Stuttgarter Smokers Night he shines with his color bursting creations which hit the bull's eye and represent the zeitgeist absolutely. The Stuttgarter Smokers Club is looking forward to his creation of the new cigar band for our next cigar.
»I am impressed!!!

Thank you for the fast execution of the


architecture illustrations!«

Alexandra Röll, Airport Stuttgart GmbH